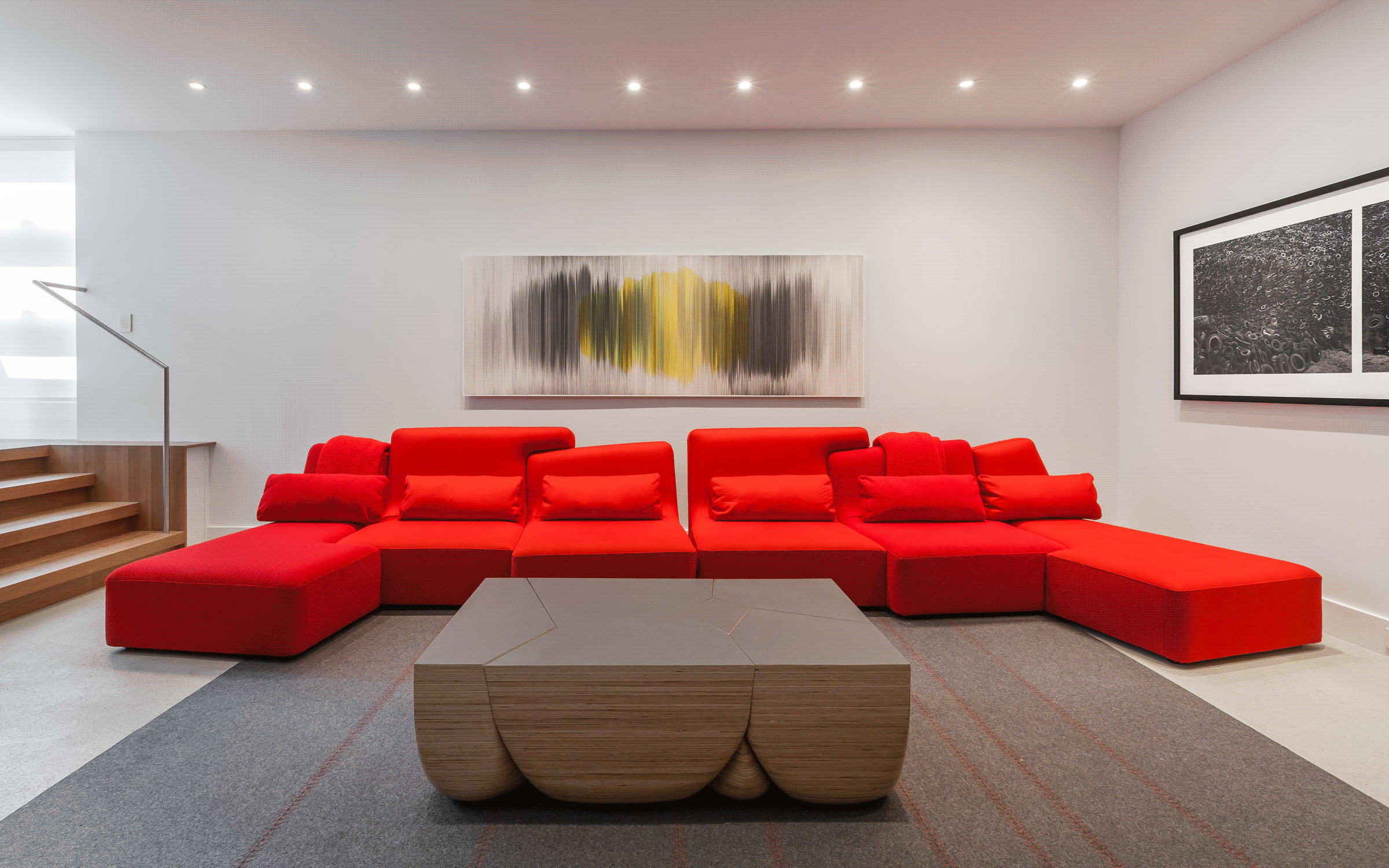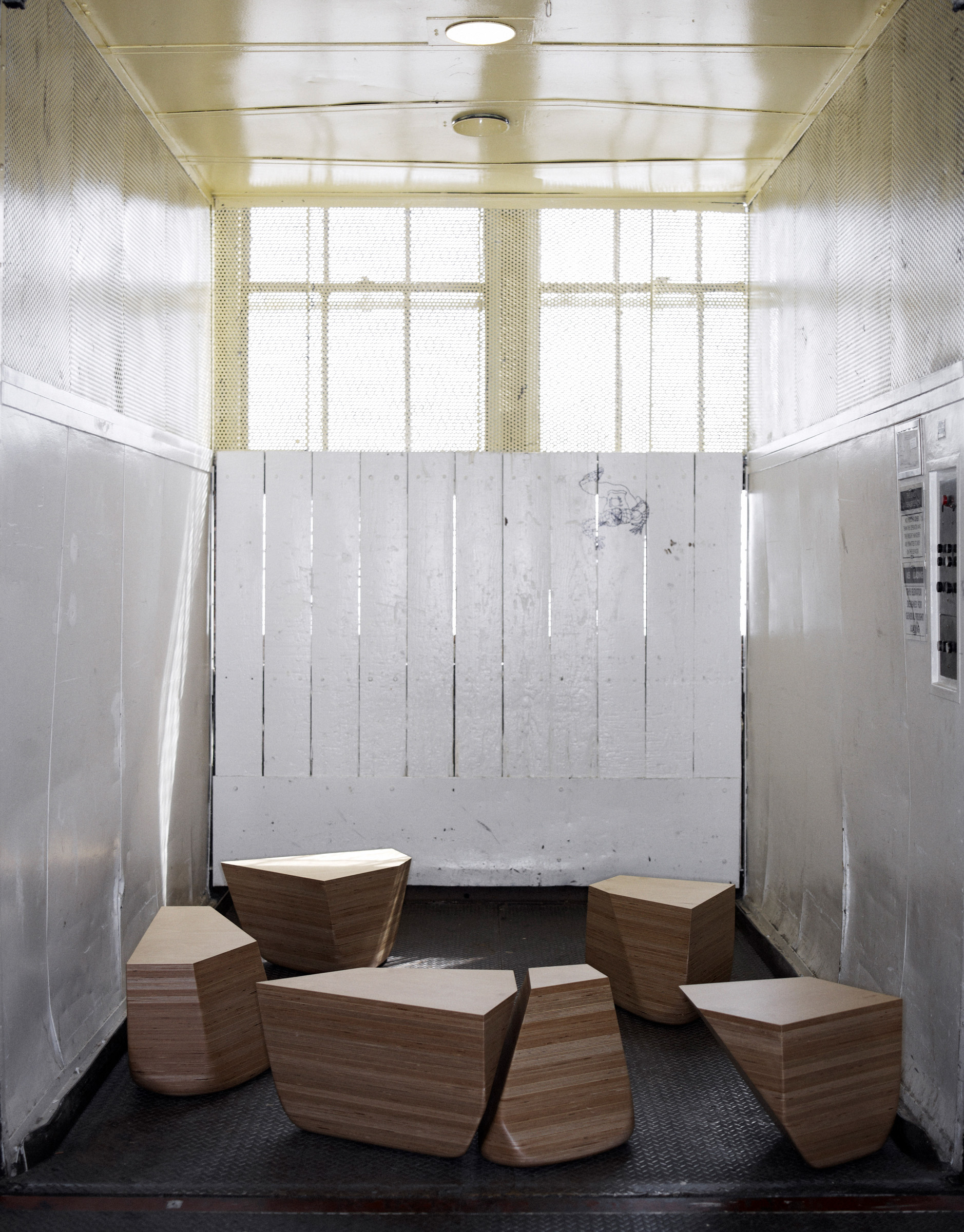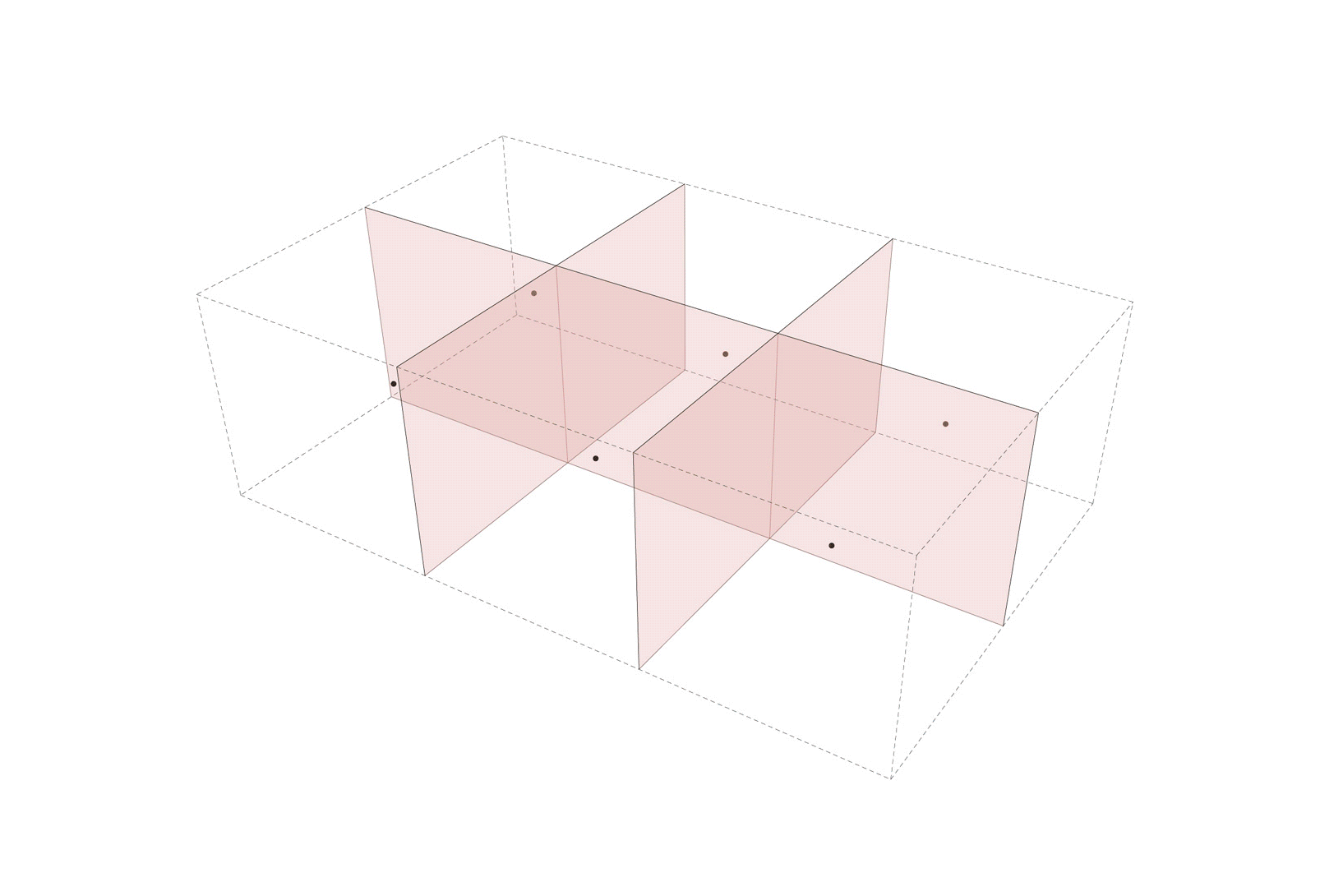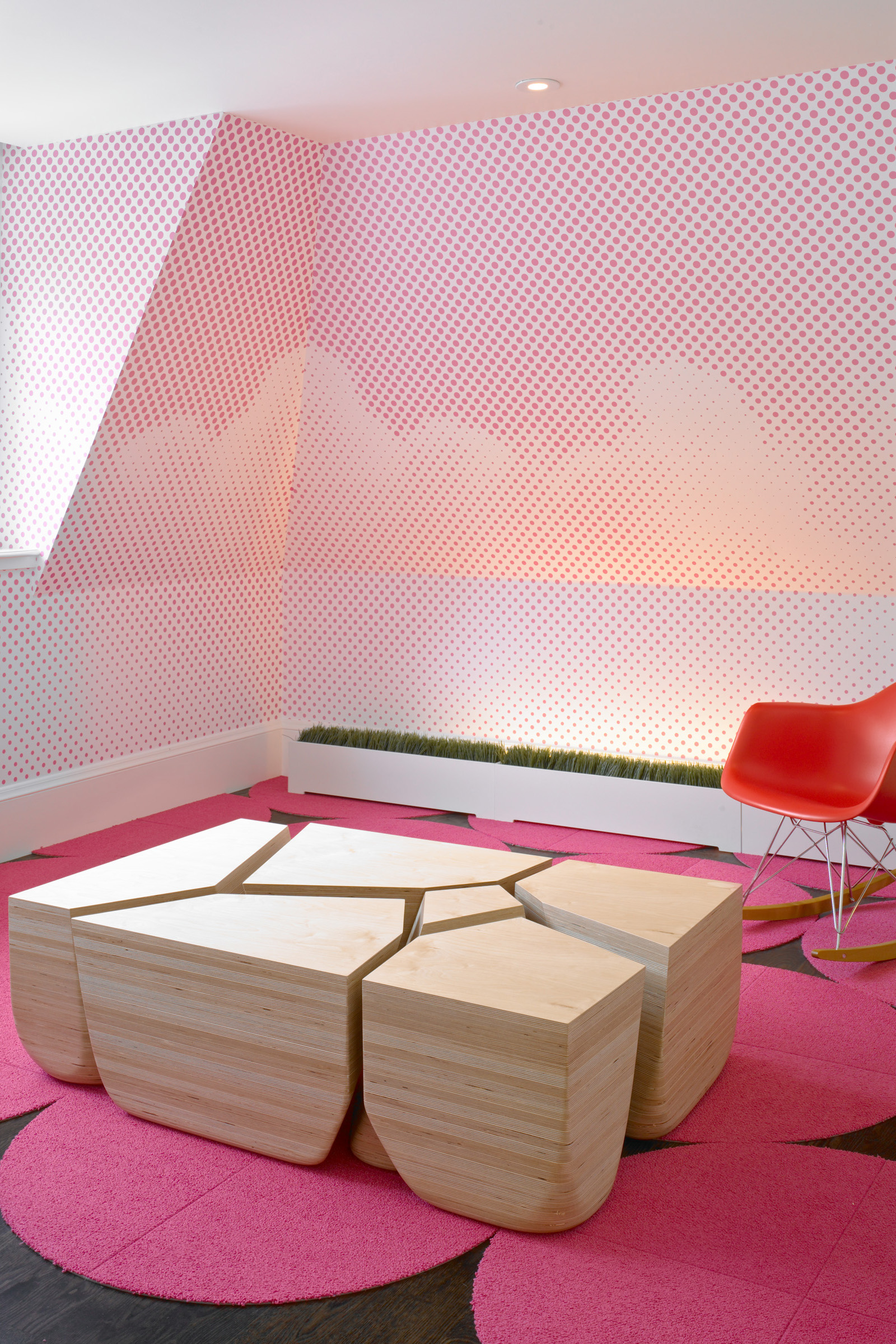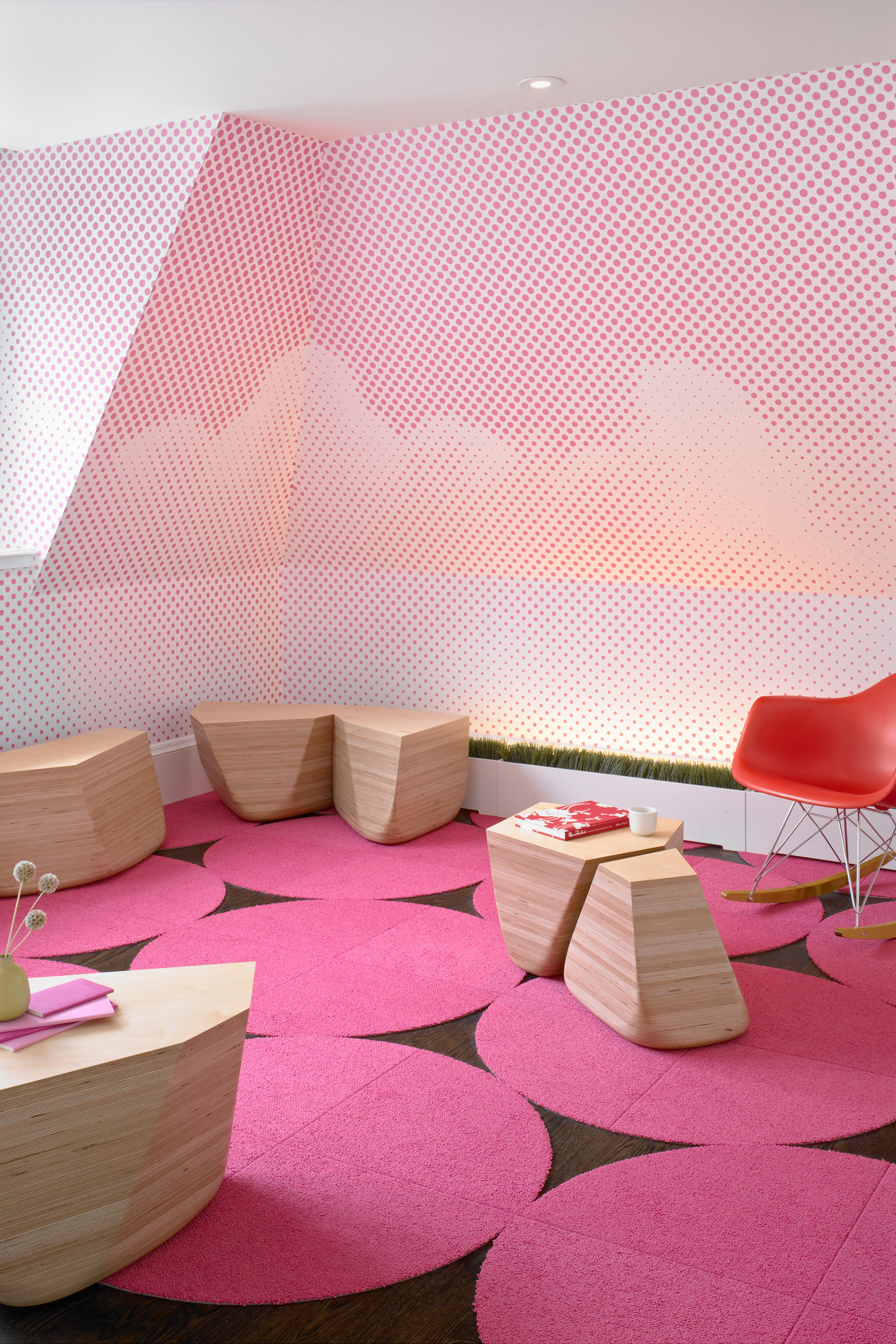 AIA Nebraska 2013 design award jury comment:
"The individual parts each have their own identity and yet can be composed to recall their origins – a prototypical table."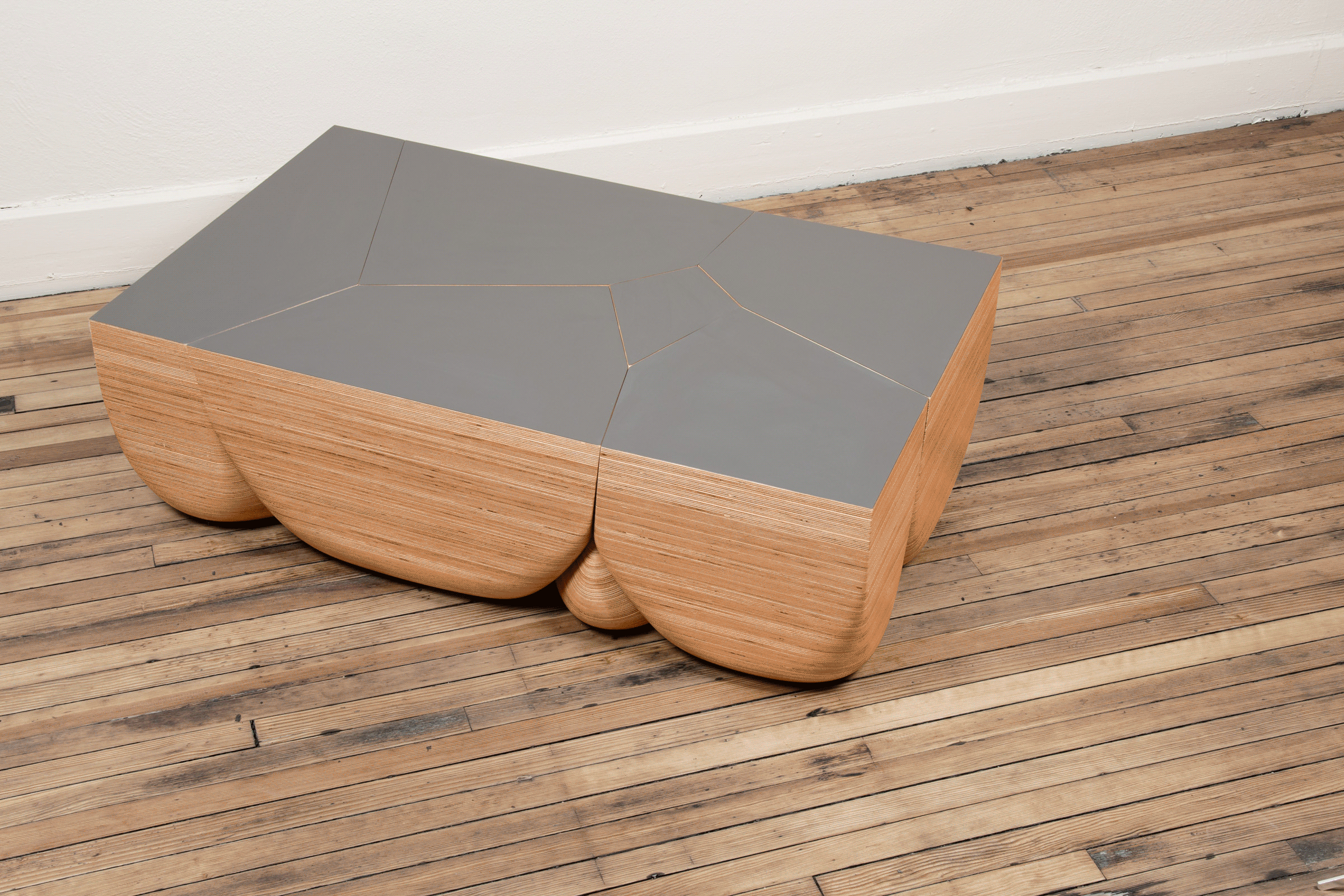 MOD Furniture
Inspired by everyday geometries, MOD is furniture – infrastructure for living & working – that recognizes our inherent desire to re-arrange space. Each product is composed of several pieces that can be combined, grouped, dispersed, stacked and arranged in multiple ways. Some can be expanded endlessly, others are finite. Founded by the Actual Architecture Co. and Min Design, MOD creates objects that inspire improvisation.
Project Awards
2013 AIA Nebraska Merit Award
2013 AIA San Francisco Constructed Realities Citation
Photographs by Bruce Damonte and John Lee
View by Category:
View by Type: