About
Actual Architecture Company is an internationally recognized architecture and design firm based in Omaha, Nebraska, but operating around the world with expansive vision. The firm draws on backgrounds in architecture, landscape, and art to provide informed, highly considered design for a wide range of clients, sites, and projects – from individuals to art institutions, urban to rural settings, and furniture to large buildings. By maximizing the potential of academic and professional practices, and with an open mind to creative collaboration, Actual Architecture Co. integrates design-research, speculative design practice, with a commitment to building architecture that enhances culture and community.
Awards
The widely published work of Actual Architecture Co. (and as Min | Day Omaha) has garnered numerous awards including the prestigious Architectural League of New York's 2016 Emerging Voices, Architectural Record's 2009 Design Vanguard, 2007 AIA California Council's Emerging Talent award, New Practices San Francisco 2009, Residential Architect's 2010 Rising Star, and over 80 design awards from the AIA, ACSA, and IDEC, and from numerous design publications.
View All Recognition
Jeffrey L. Day, FAIA
Jeff is Douglass Professor of Architecture & Landscape Architecture and former Director of the Architecture Program at the University of Nebraska-Lincoln. He graduated magna cum laude with highest honors from Harvard College with an AB in Visual and Environmental Studies, and received a Master of Architecture from U.C. Berkeley. At UNL Jeff runs FACT, an award-winning, academic/professional collaborative design lab and frequent partner of Actual Architecture. Jeff is a board member of the National Architectural Accrediting Board (NAAB) and servers on the boards of several nonprofits in the Midwest.
Dennis Krymuza
Dennis is a graduate from the University of Nebraska-Lincoln where he completed his Master of Architecture degree. His graduate experience includes frequent collaborations with FACT, Community Design and Planning with the City of Crete, NE, and multiple International Service-Learning projects. Dennis was a long-time designer at Min | Day in Omaha and is a founding member of Actual Architecture Co. He is currently working towards professional licensure.
Ethan Boerner
Ethan is a graduate of the University of Nebraska – Lincoln, where he completed his Bachelor of Science & Design degree. In his time at UNL he was a member of FACT and involved in multiple research projects. He is interested in art and design history, photography, and making.
Kate Brashear
Kate is a recent graduate of the University of Nebraska – Lincoln, College of Architecture.
Past Collaborators
Selwyn Q. Bachus II
Andrew Goldsmith
Bridget Knudtson
Brett Lehr
Matthew Miller
Brady Nguyen
Andy Vo
Speaking
Jeff lectures frequently on the work of Actual Architecture Co., FACT, and MOD at conferences, design schools, museums, and venues around the world. The video to the left features Jeff Day and E.B. Min's Emerging Voices lecture in New York. Jeff's talk "Cowboys & Farmers" at the University of Texas at Austin School of Architecture on March 21, 2018 can be viewed
here
.
View All Lectures
Allied Practices
Allied Practices are laboratories for material research and exploration. They combine design-research, academic engagement, commissioned work, furniture design, and student design\build projects.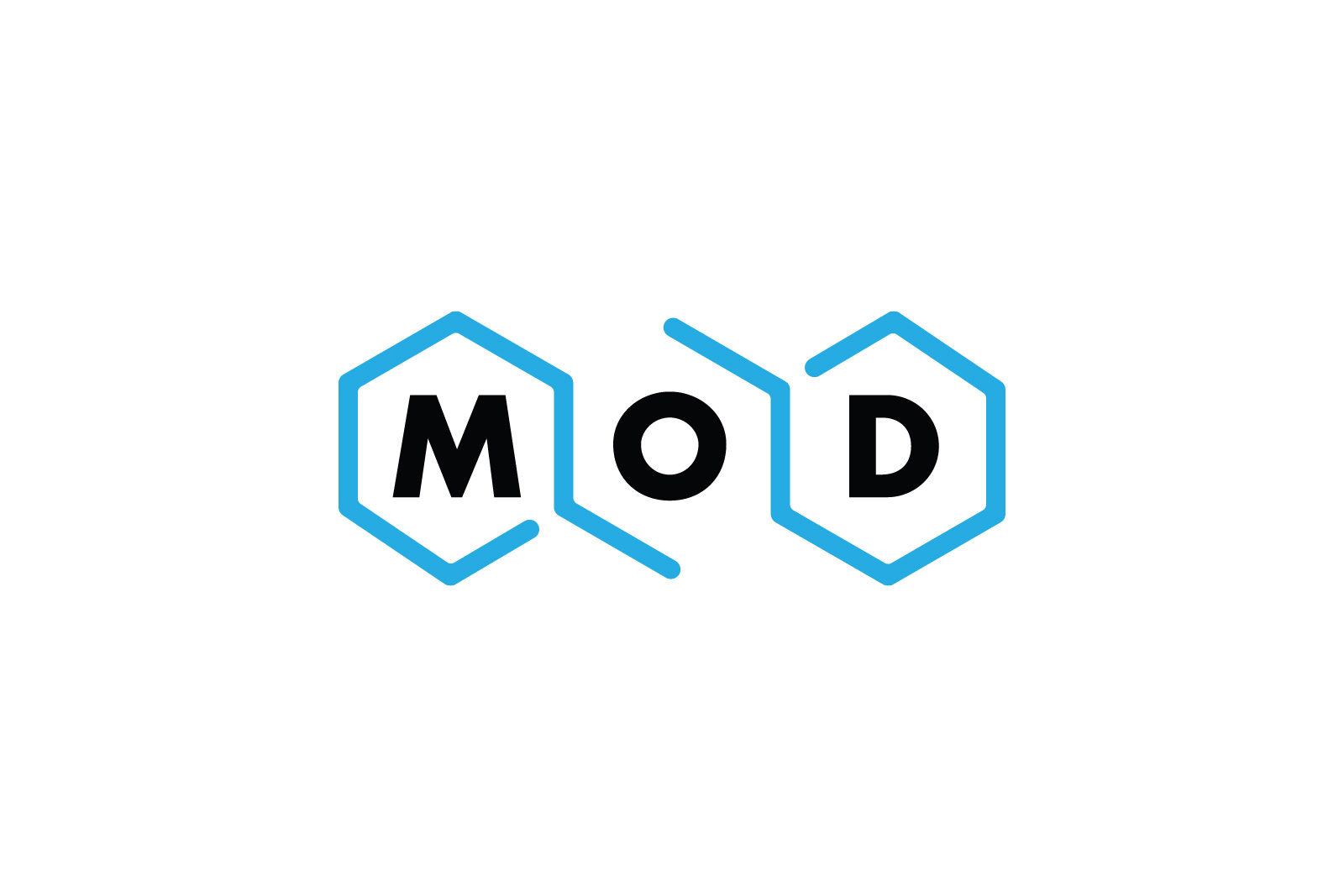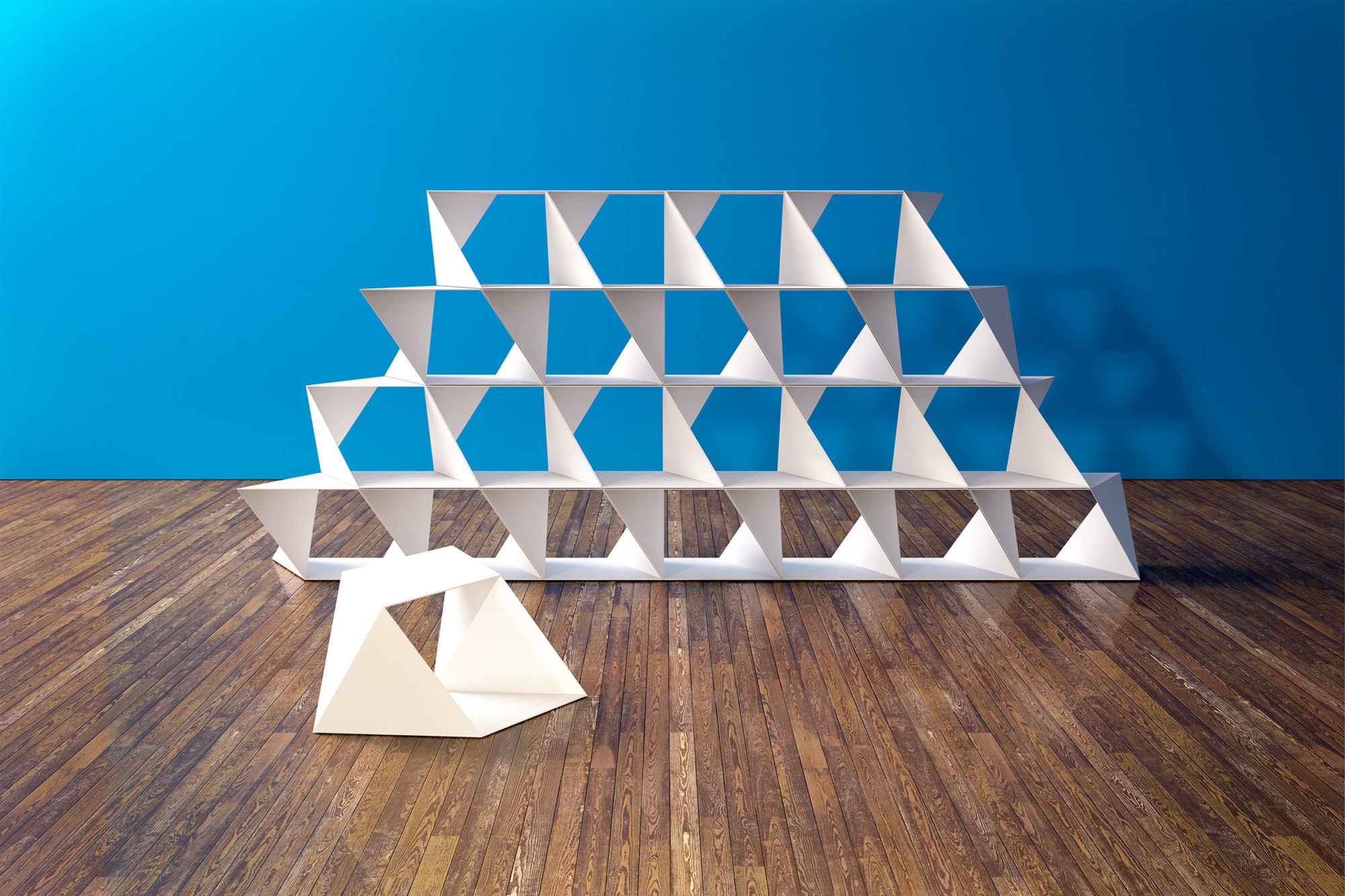 MOD Furniture
MODular sophistication.
MOD makes living more fun and work more creative. Inspired by everyday geometries, MOD is furniture – infrastructure for living and working – that embraces the impulse to re-arrange space. Each product has several pieces that can be combined, grouped, dispersed, stacked, and arranged, some are finite, others are finite. Jointly run by Actual Architecture Co. and Min Design, MOD creates objects that inspire improvisation.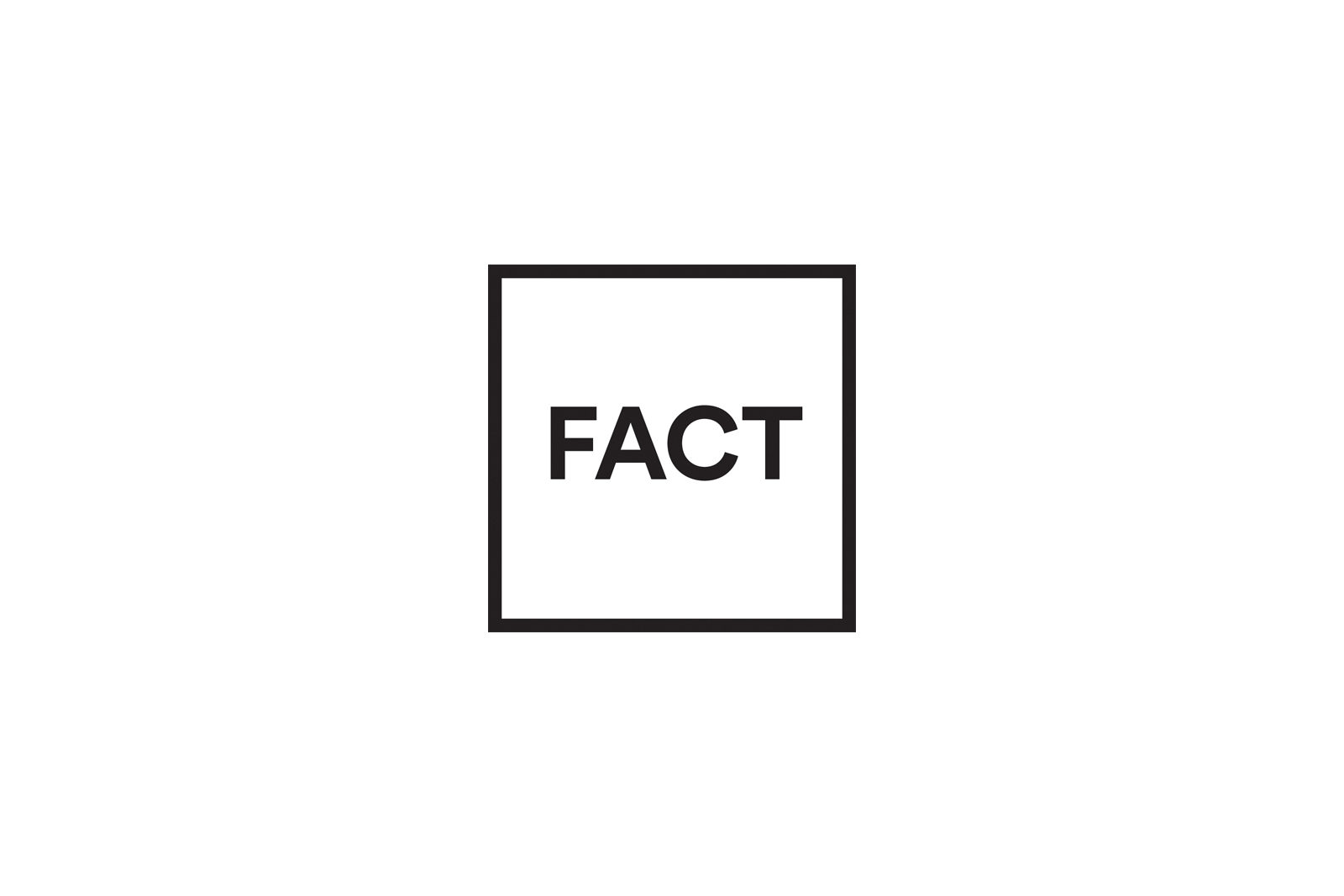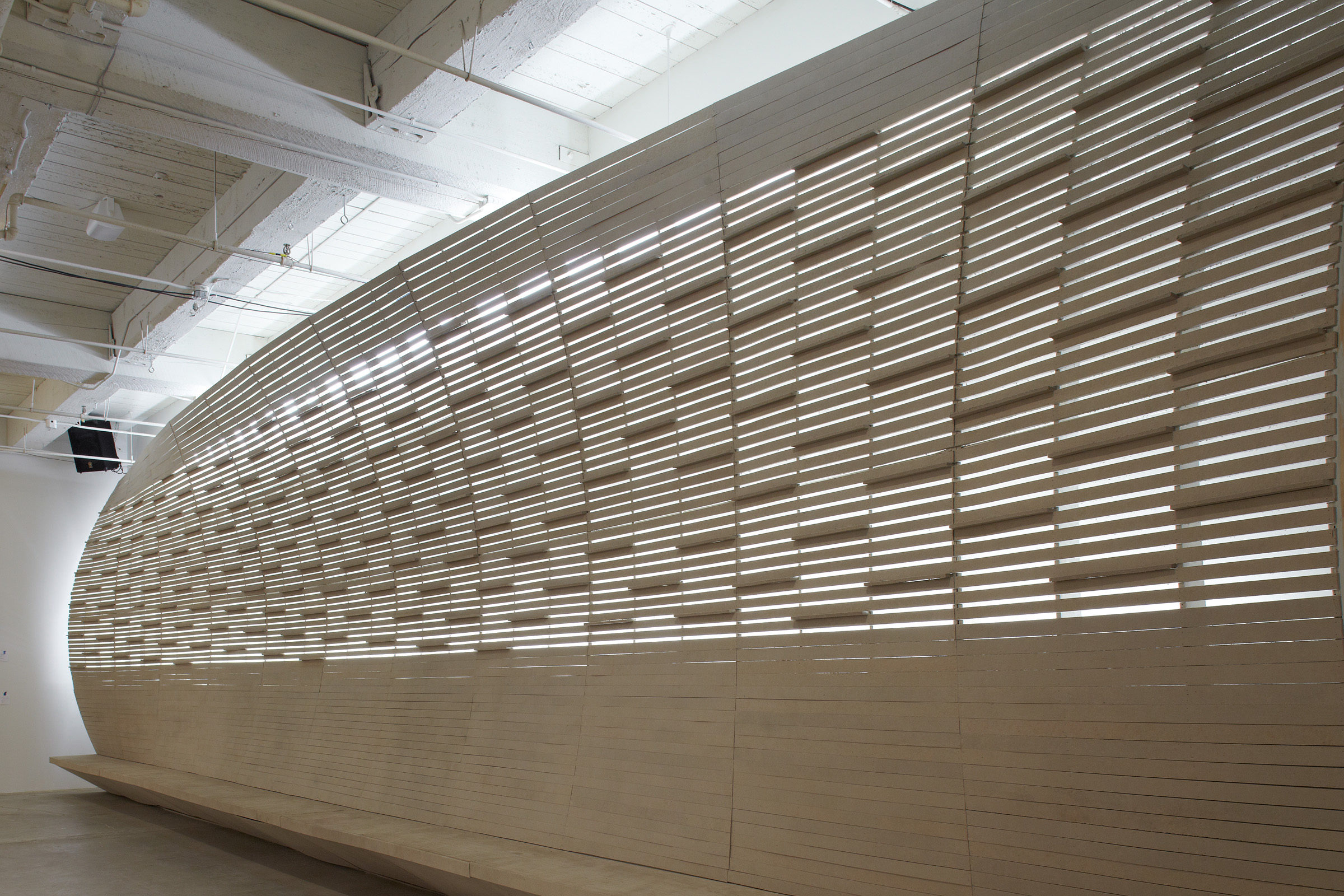 FACT
FACT (Fabrication And Construction Team) is a collaborative student design\build studio at the University of Nebraska-Lincoln, College of Architecture, that engages design, fabrication, and construction projects with cultural and non-profit clients. FACT is a forum for exploring the complex relationships between thinking (conceiving, designing, theorizing) and making. Where academic design studios focus on ideation, conceptualization, and design development, FACT explores the creative opportunities residing in the development and realization of projects. Actual Architecture Co. enlists FACT for experimental projects, and pro-bono work for communities and non-profits clients.